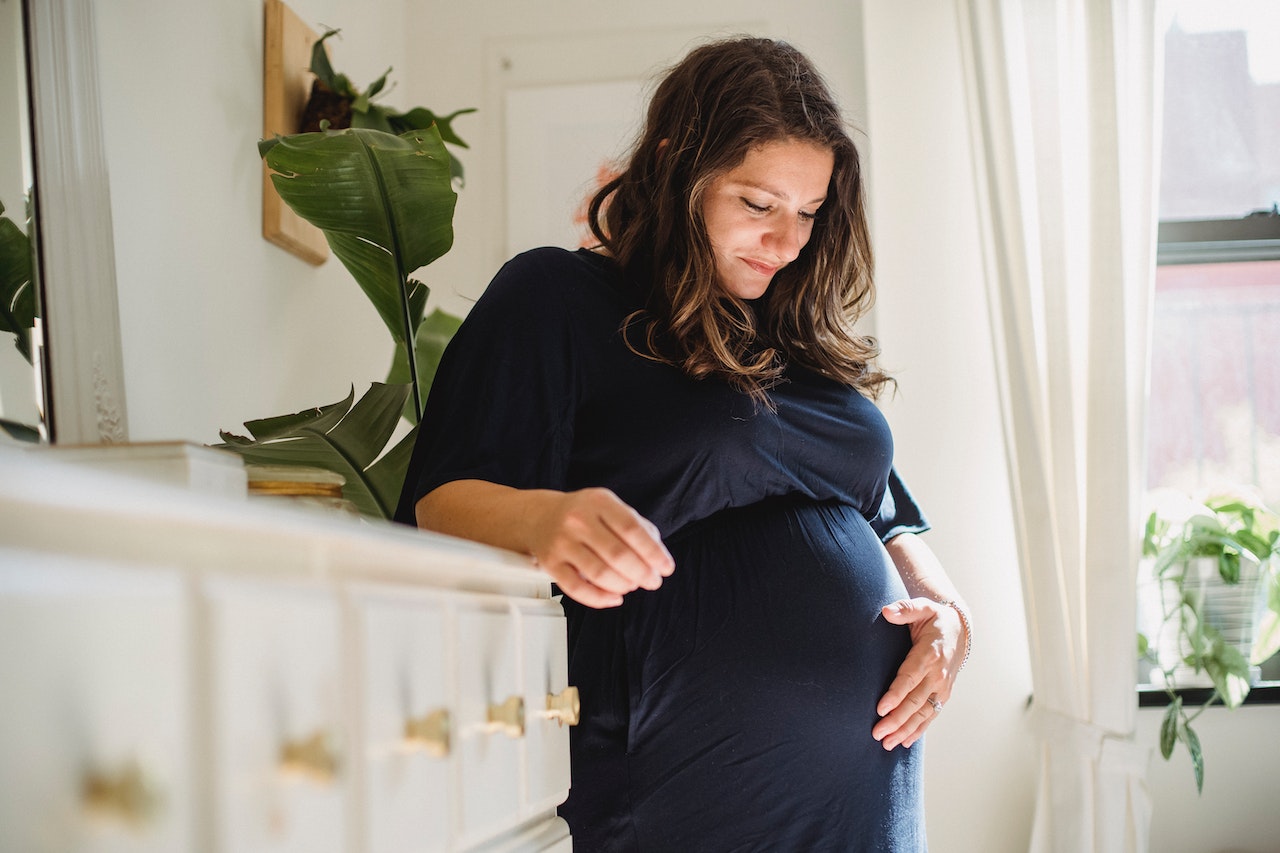 Prenatal Massage: The Solution for a Relaxing Pregnancy
Pregnancy is undoubtedly one of the most unforgettable moments in a woman's life. This period is accompanied by a sudden influx of feelings and sensations, each more joyful than the last. It's also a time when you might feel anxious and often fatigued. To help alleviate these sensations and guide you towards the desired well-being, prenatal massage is the solution.
Benefits of Prenatal Massage
Prenatal massage is specially designed to enhance the well-being of pregnant women. It assists them in several ways:
Firstly, it helps to alleviate discomfort in the lumbar and cervical spine. This is crucial because, during the months of pregnancy, pregnant women adopt new postures that lead to muscular tension and pain in specific areas of their bodies, such as the legs, lower back, and neck. Thus, this massage helps relieve these tensions.
As pregnancy progresses and the baby takes up more space, the mother's breathing capacity becomes restricted. Prenatal massage addresses this issue by facilitating the mother's breathing.
Finally, this massage contributes to the psychological well-being of the woman. By allowing the pregnant woman to attain unexpected well-being, reducing anxiety, promoting relaxation, it leads to deep relaxation and helps her achieve a peaceful and restorative sleep.
How is a Prenatal Massage Conducted?
This type of massage is very delicate and therefore should be performed by a qualified massage therapist experienced in prenatal massage, using a table adapted for the expectant mother's comfort. For the safety of both the mother and the child, this massage is performed in a side-lying position with specially designed cushions to enhance the mother's comfort. Additionally, it utilizes organic products to minimize the risk of contamination.
The massage is gentle and superficial. As a result, the massage therapist will not apply deep pressure points. Furthermore, the massage therapist will adapt the massage according to the stage of pregnancy. This ensures that the expectant mother is more relaxed and prepared for the arrival of her baby.
The cushions designed for this massage and the corresponding oils are available at Massaya. Because your safety and well-being are our priorities.
When Can You Book a Prenatal Massage?
For the baby's safety, this massage is generally recommended after the third month of pregnancy, assuming there are no complications. If everything is fine and the waiting period has passed, the expectant mother will have the opportunity to book this massage at home with Massaya and enjoy special services exclusively for her. You'll have the chance to experience a quality massage that you will never forget.