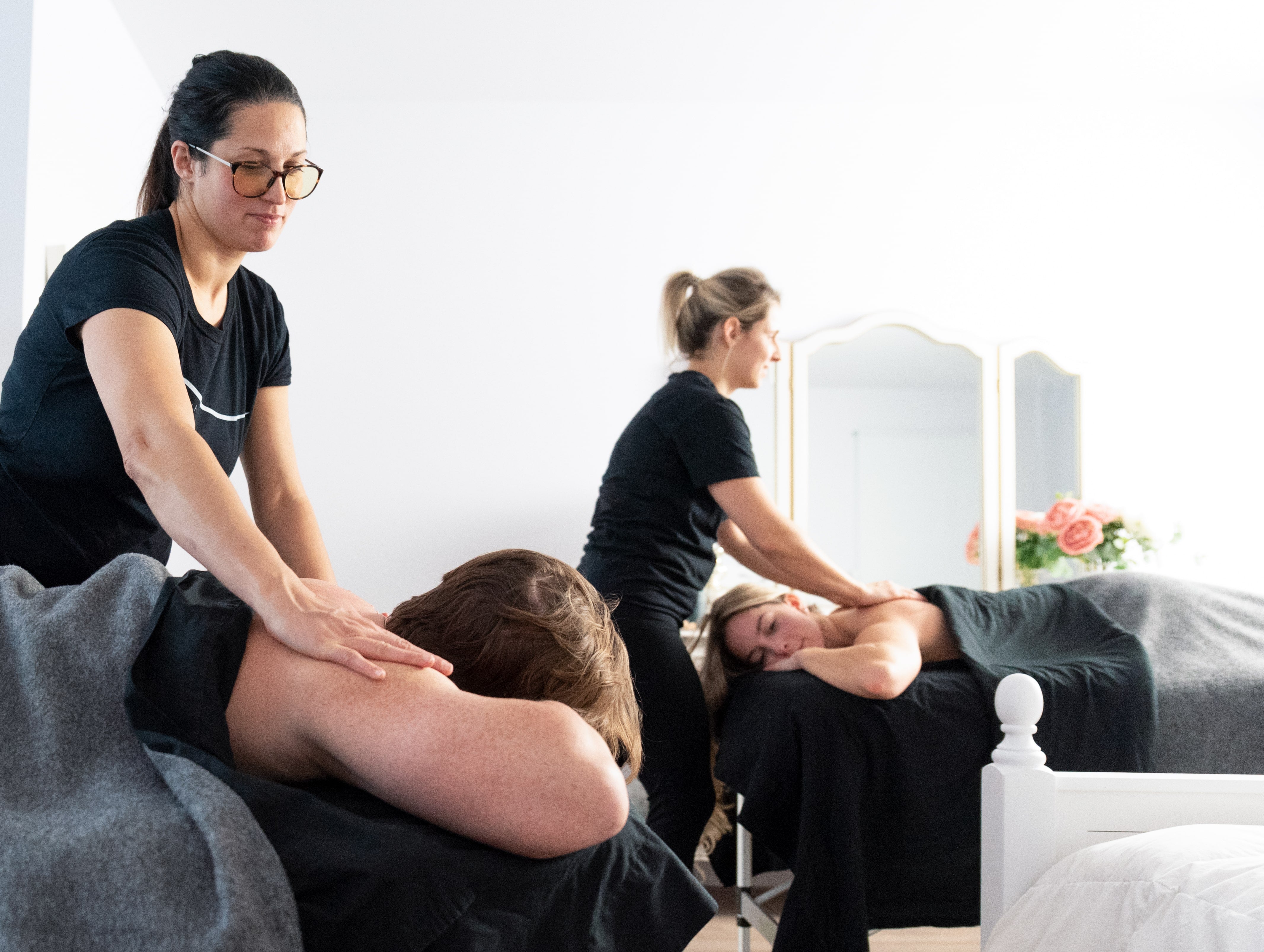 Greater Montreal Area
In-home massage therapy
organic essential oils
Nature's power
Simple booking
Book up to 2 hours in advance
What a joy to experience a moment of relaxation like this right in my own living room! This is my second experience with Massaya, the massage therapists are professional, it's easy to schedule an appointment, and the availability is perfect. (Translated)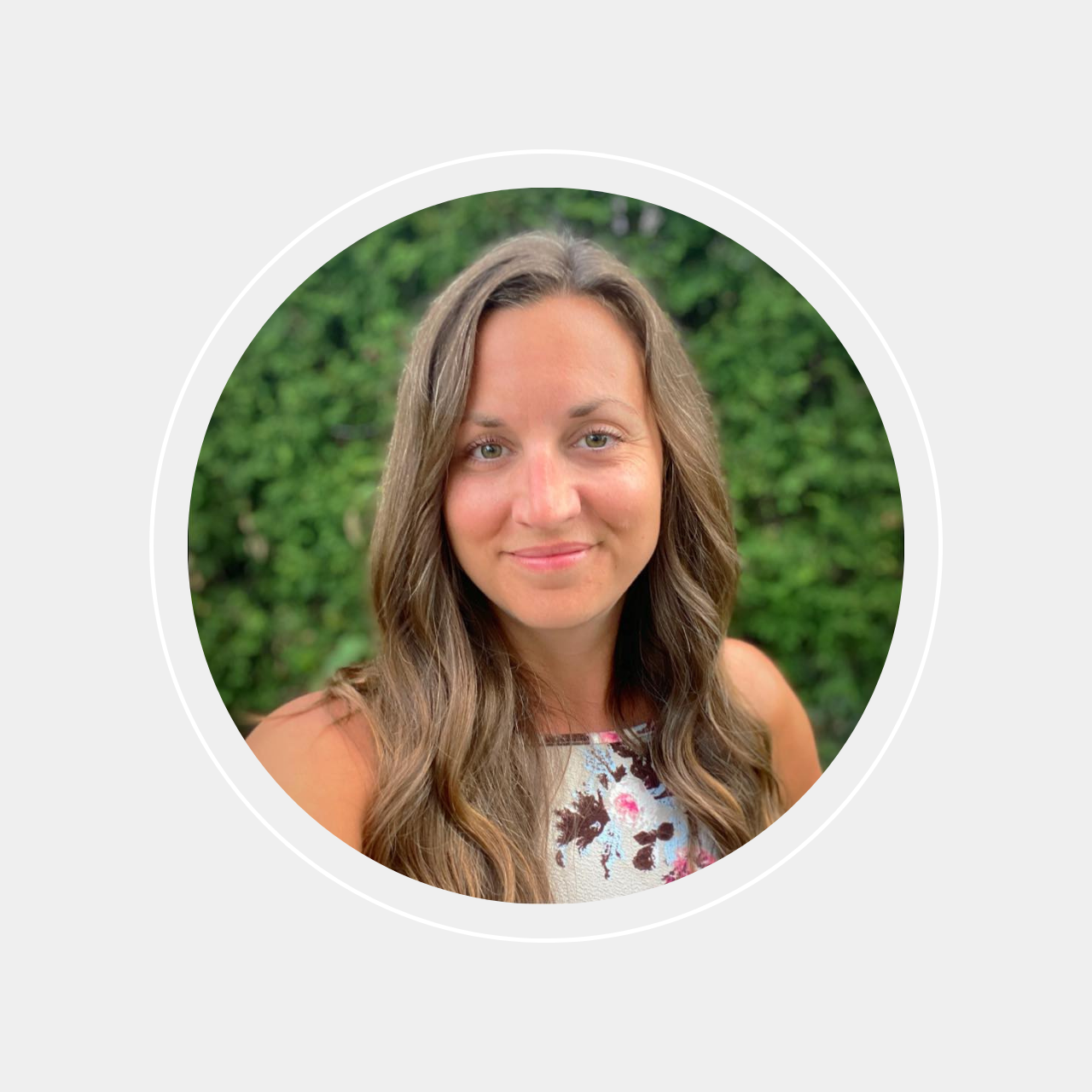 Marie Pier Spenard
Wonderful approach ! Attentive and generous in her recommendations. And what can I say about the ease of booking, it was a fantastic experience ! (Translated)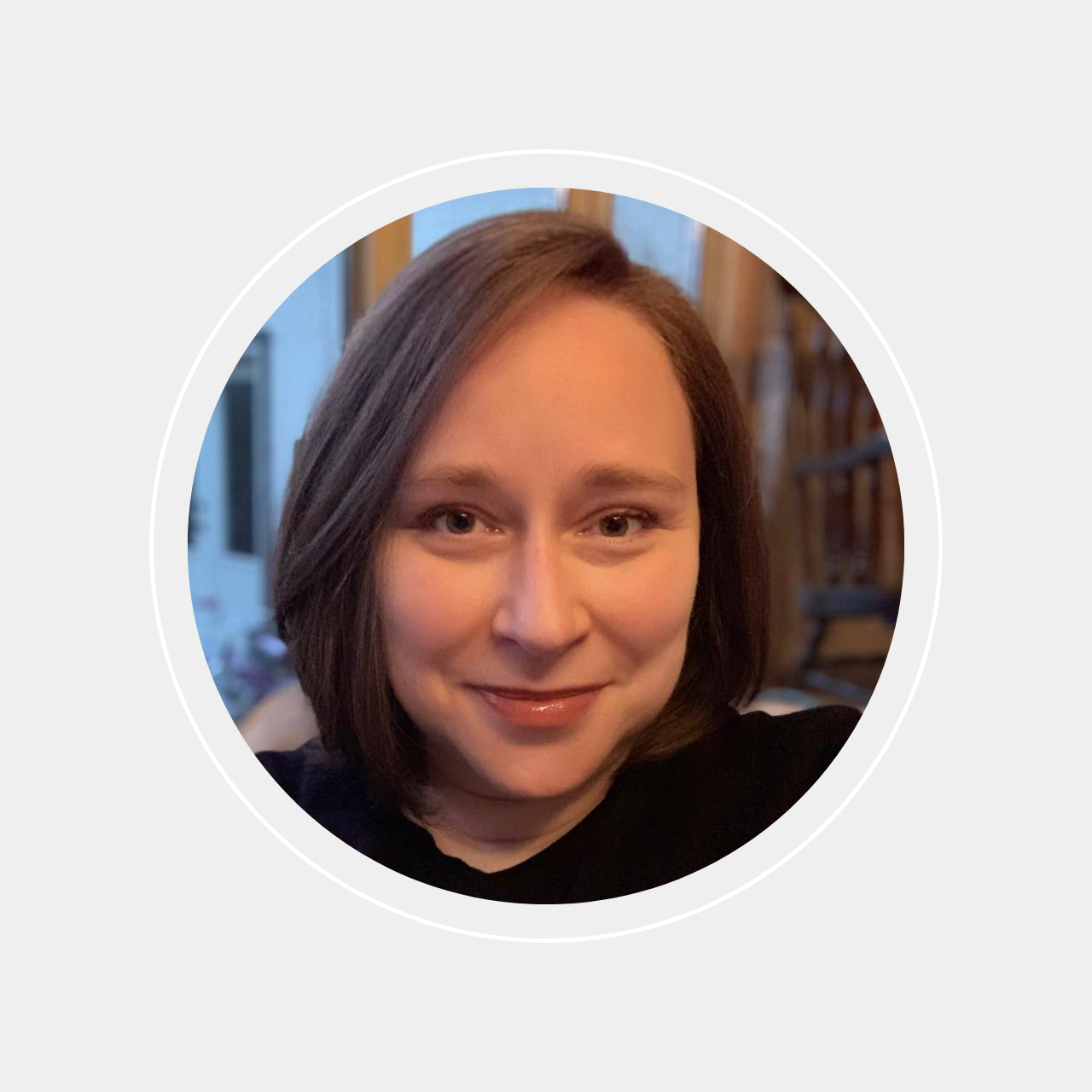 Anne-Marie Laurence Pro
WoW and WoW. Working from home since March, with two children at home, we go out less often. My partner and I decided to treat ourselves to a 90 minutes massage each today. Believe me, I just booked for in 5 weeks. In the comfort of our home, no need to go out. The massage therapist Caroline Gagnon was fantastic in every way ! (Translated)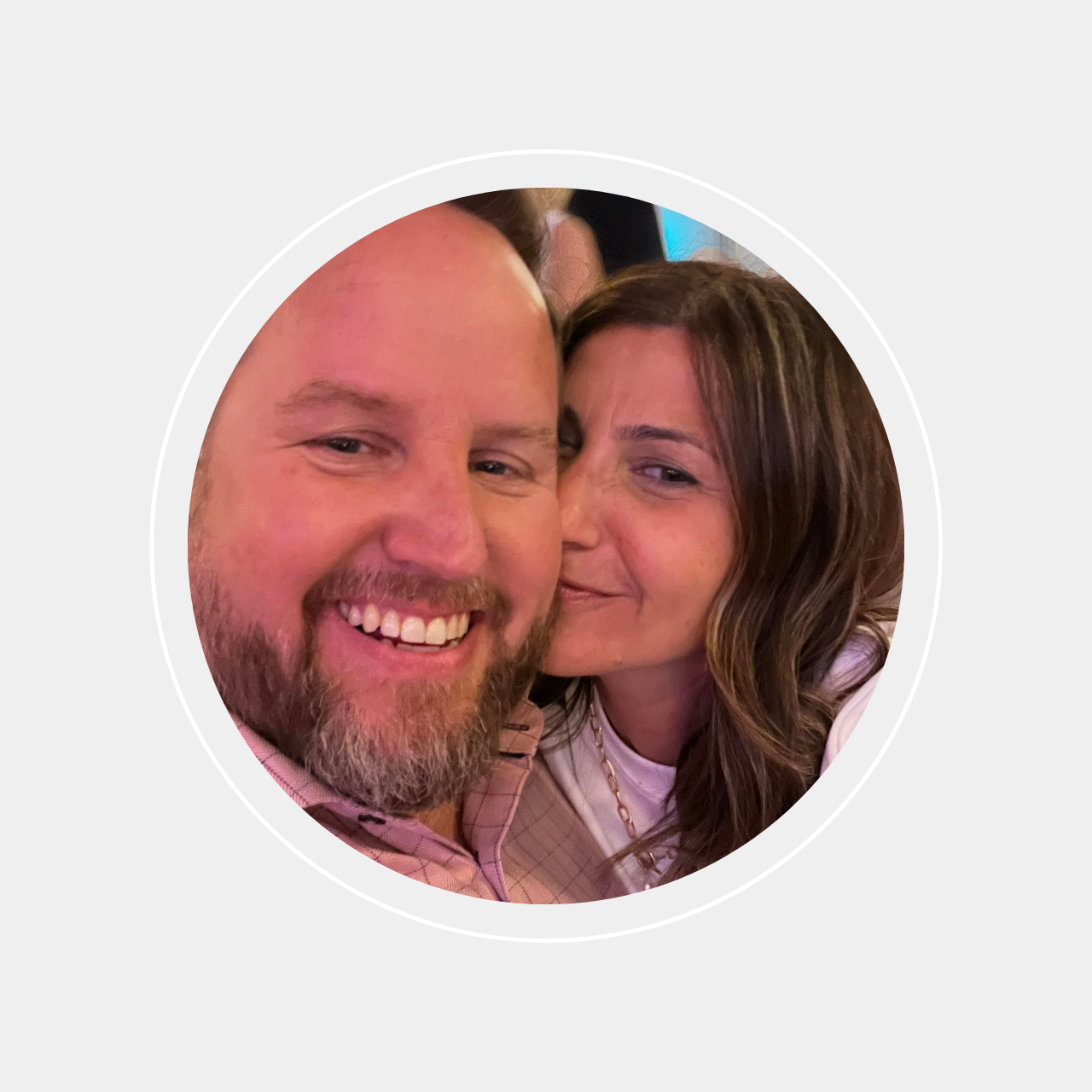 Nathalie Pelletier
Very nice home massage experience for pregnant women with Caroline. Thank you very much! (Translated)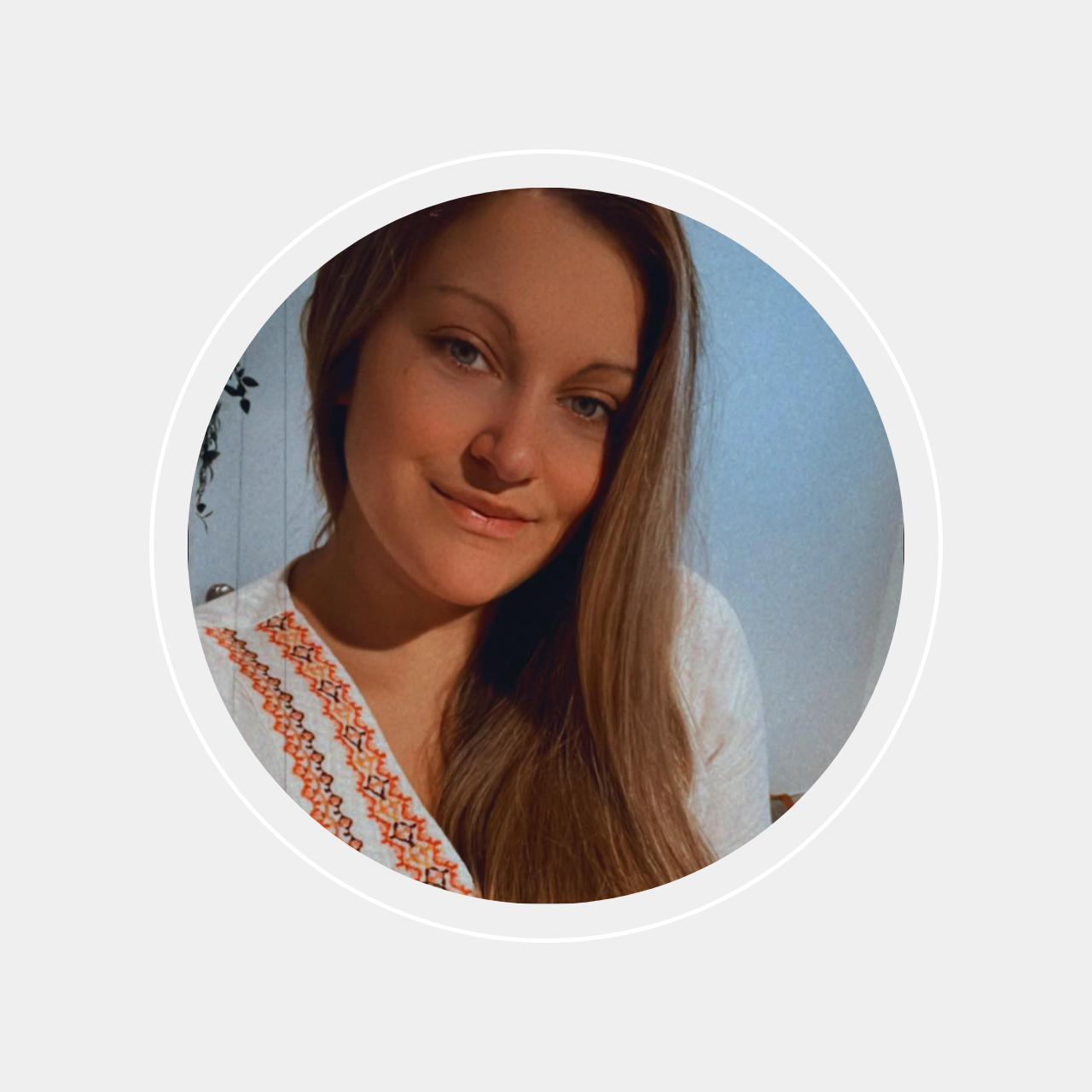 Gabrielle Minville
Good service! Patricia was highly appreciated by the entire office team who received chair massages! Thank you! (Translated)
Angèle Vermette
Very professional individuals. Extremely friendly. This experience was very enjoyable!! To be done again! (Translated)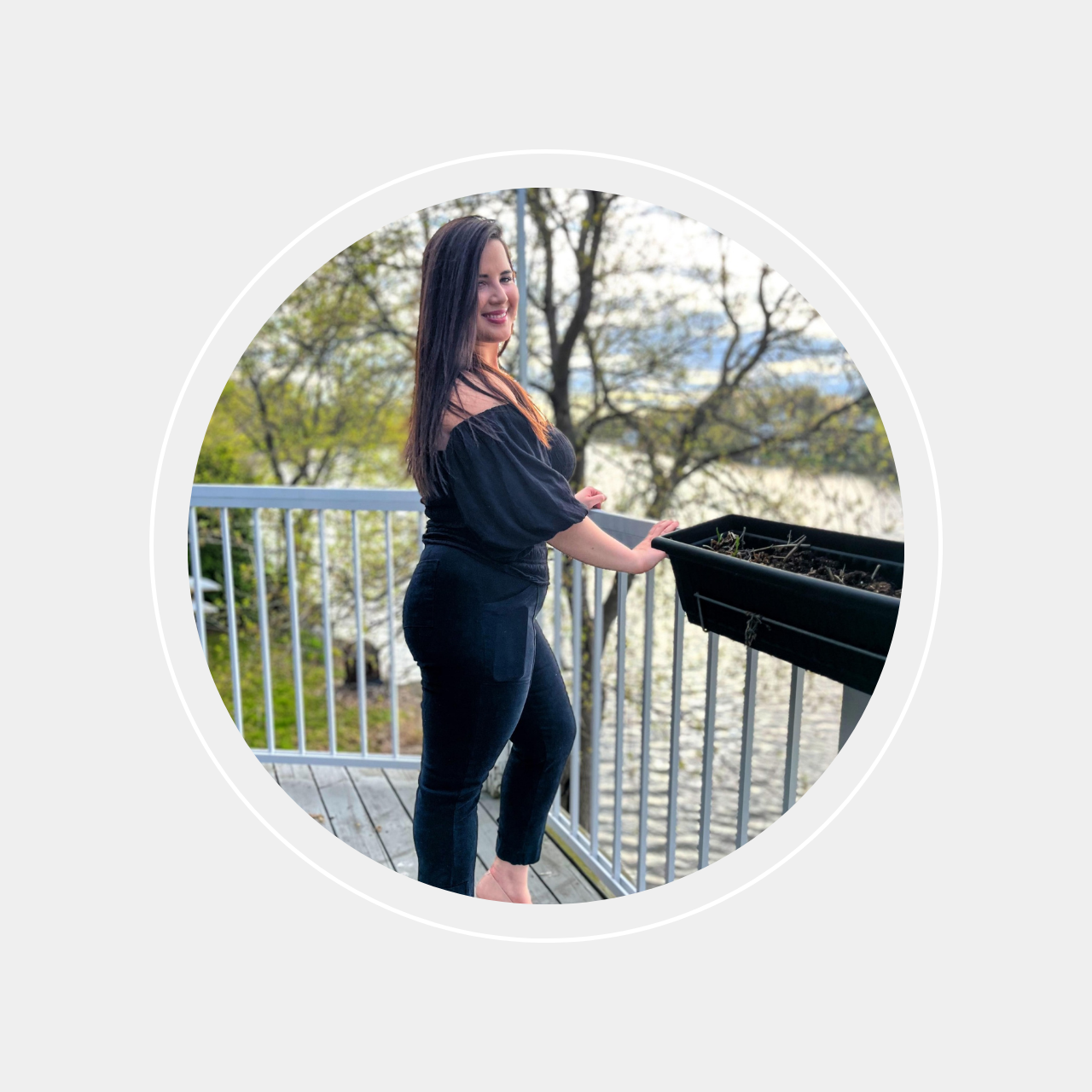 Daniela Ibanez
I recommend without hesitation! First pregnancy and first home massage, and I loved the experience. I chose Bianca, and she is excellent and very professional. It won't be my last massage with them. (Translated)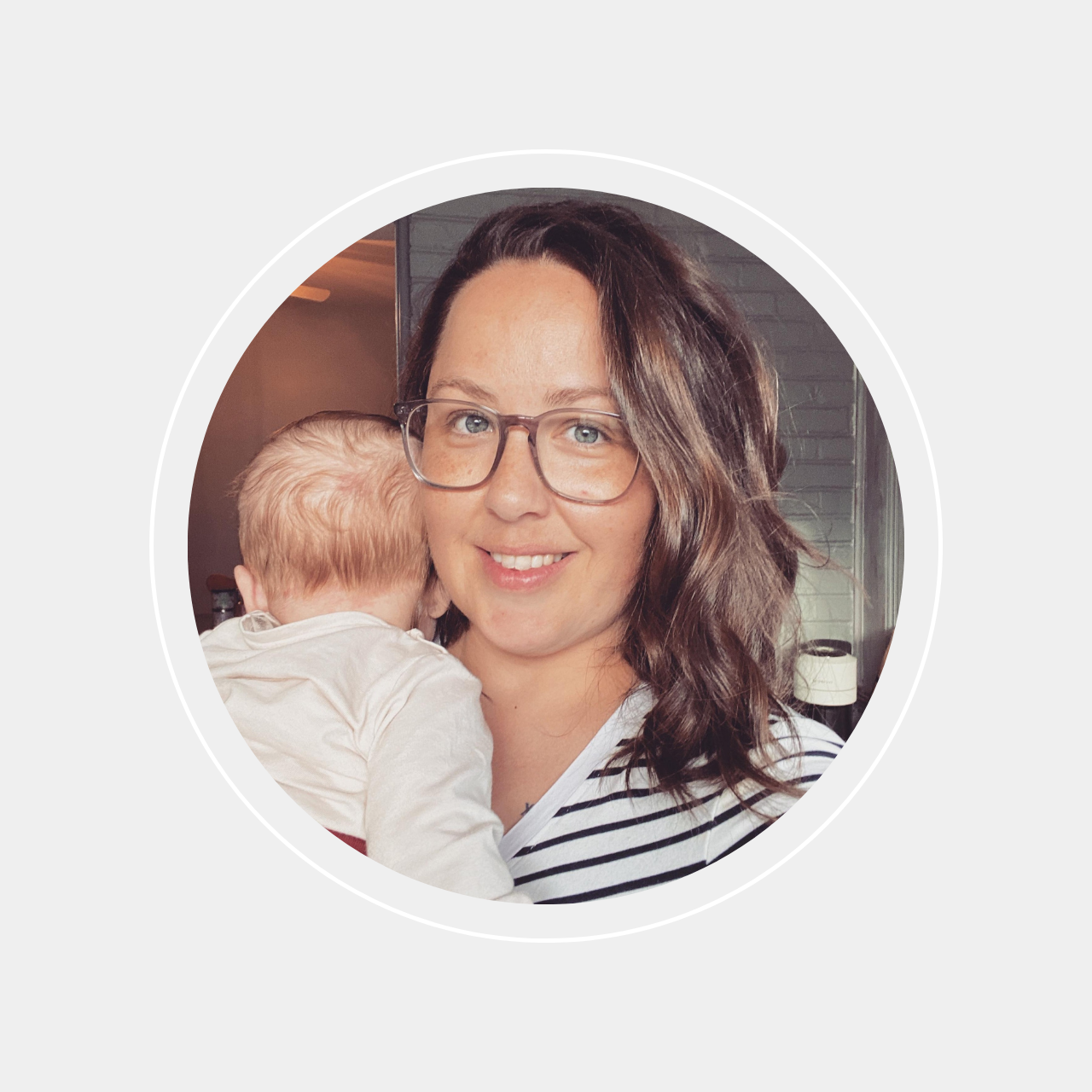 Bianca Denault-Fortier
Great massage by Bianca! Super professional service, loved being able to have a relaxing massage without leaving my house.
Melina Moretti
Very pleasant experience, and Agathe is very professional. (Translated)
Bruno Lapatrie
Leur ponctualité, leur rapidité pour répondre et des professionnels expérimentés! WoW j'ai apprécié ce moment de détente dans le confort de la maison et le fait que par la suite je peux continuer de me reposer chez moi tout tranquillement ! Une expérience à renouveler!!! Un gros WOW (Translated)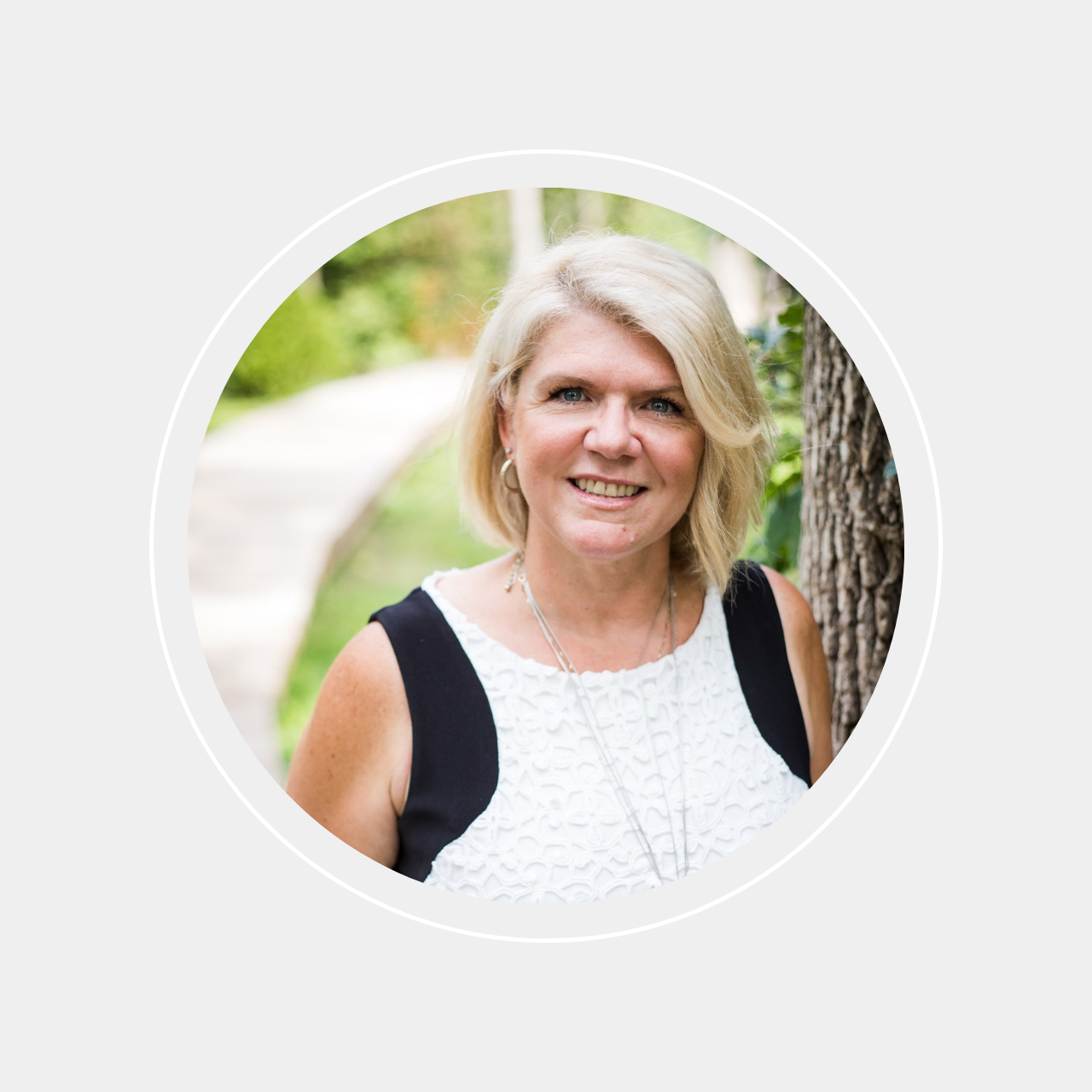 Caroline Dufour-Jean
Thank you to Lisia. Thank you for your professionalism. I don't regret my choice. My back was locked up, and Lisia was of remarkable help. (Translated)
Monique Delaunay
Once again, very satisfied with Bianca and Massaya. Professional, punctual, and attentive to the body and its needs. (Translated)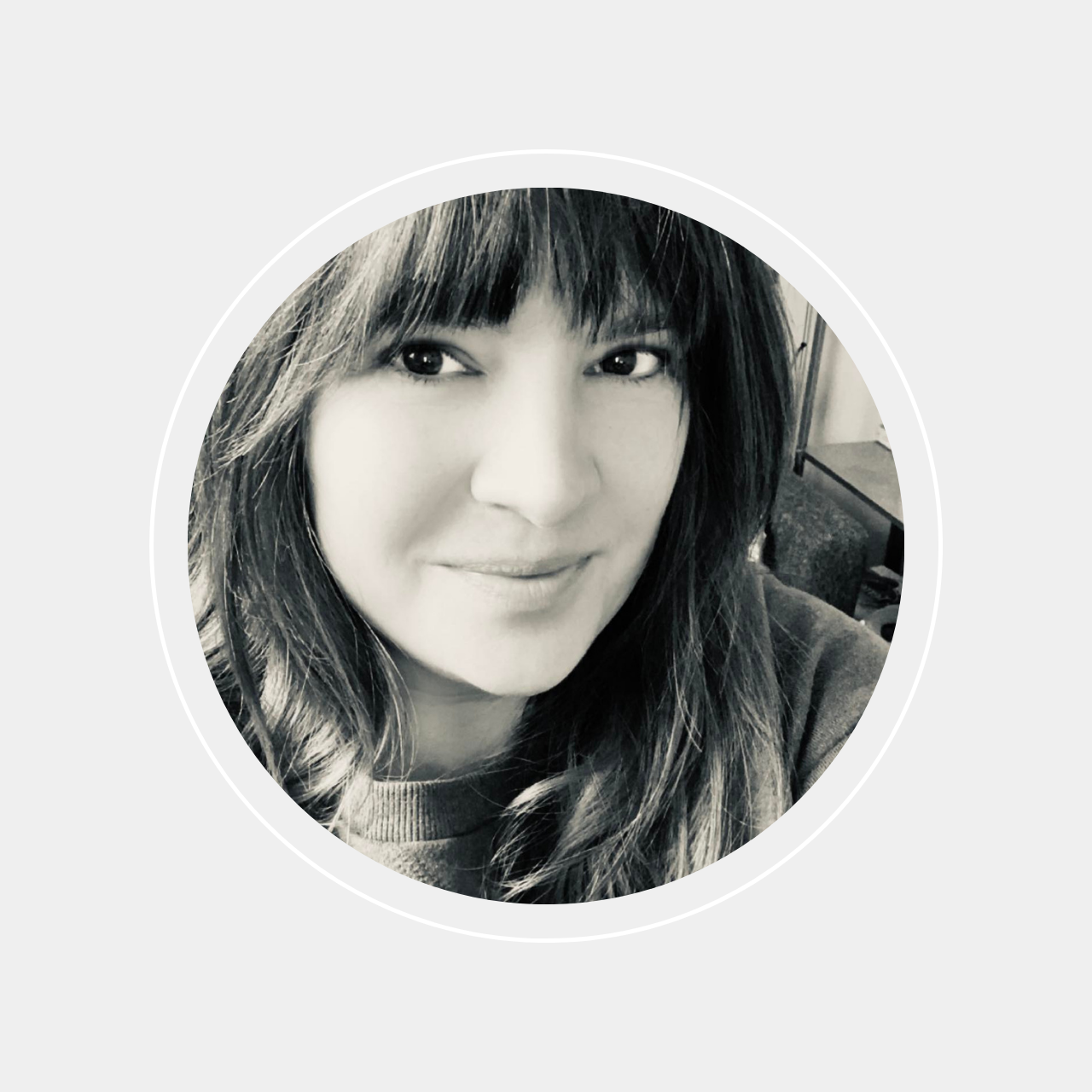 Sandra Côté
Very professional and punctual massage therapists. This is my third time, and I recommend them to everyone. (Translated)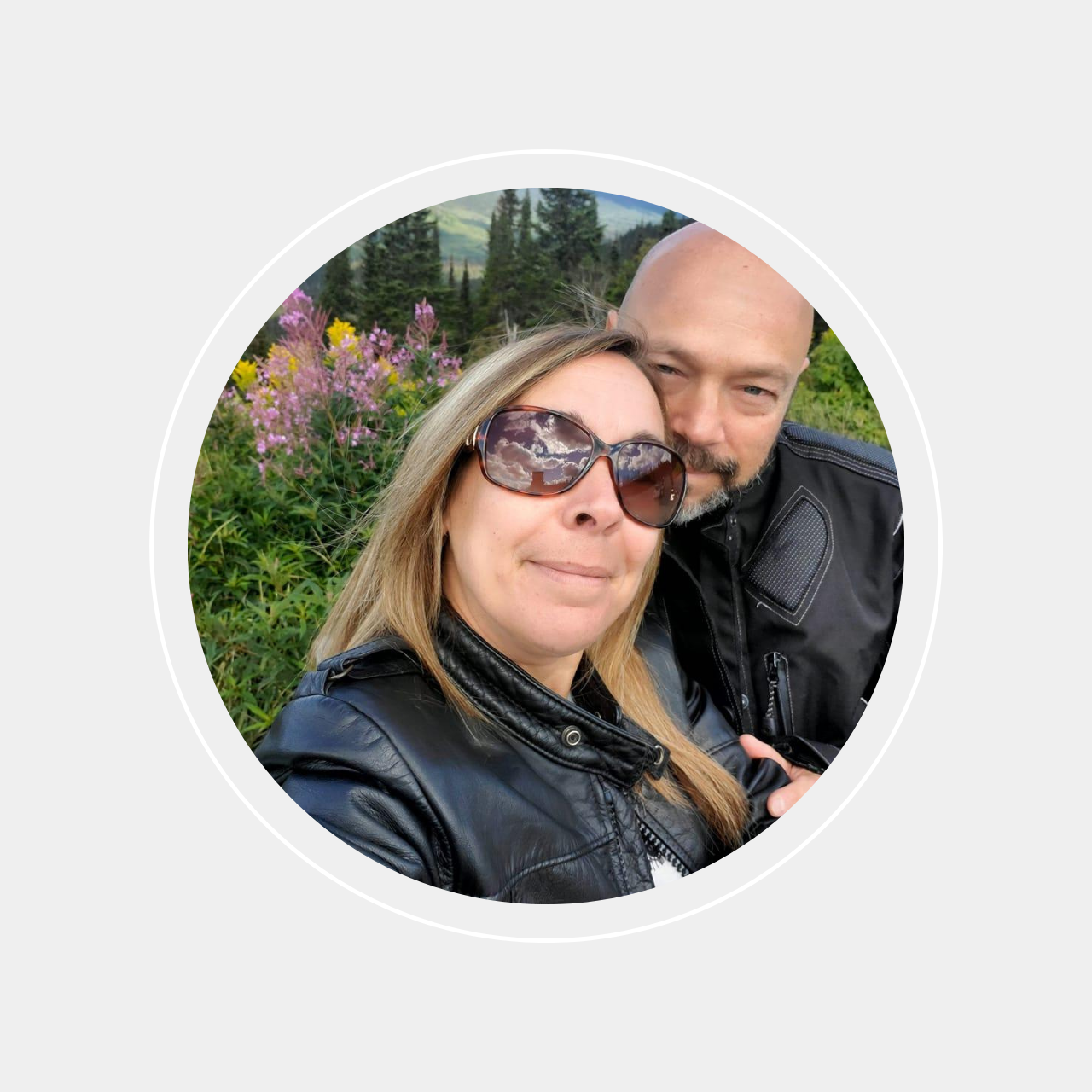 Marie-Josee Hardy
Excellent massage, professional service. I recommend it. (Translated)
Jessica Deschênes
The staff is always attentive. I love not having to travel. Getting a massage at home is such a great idea! (Translated)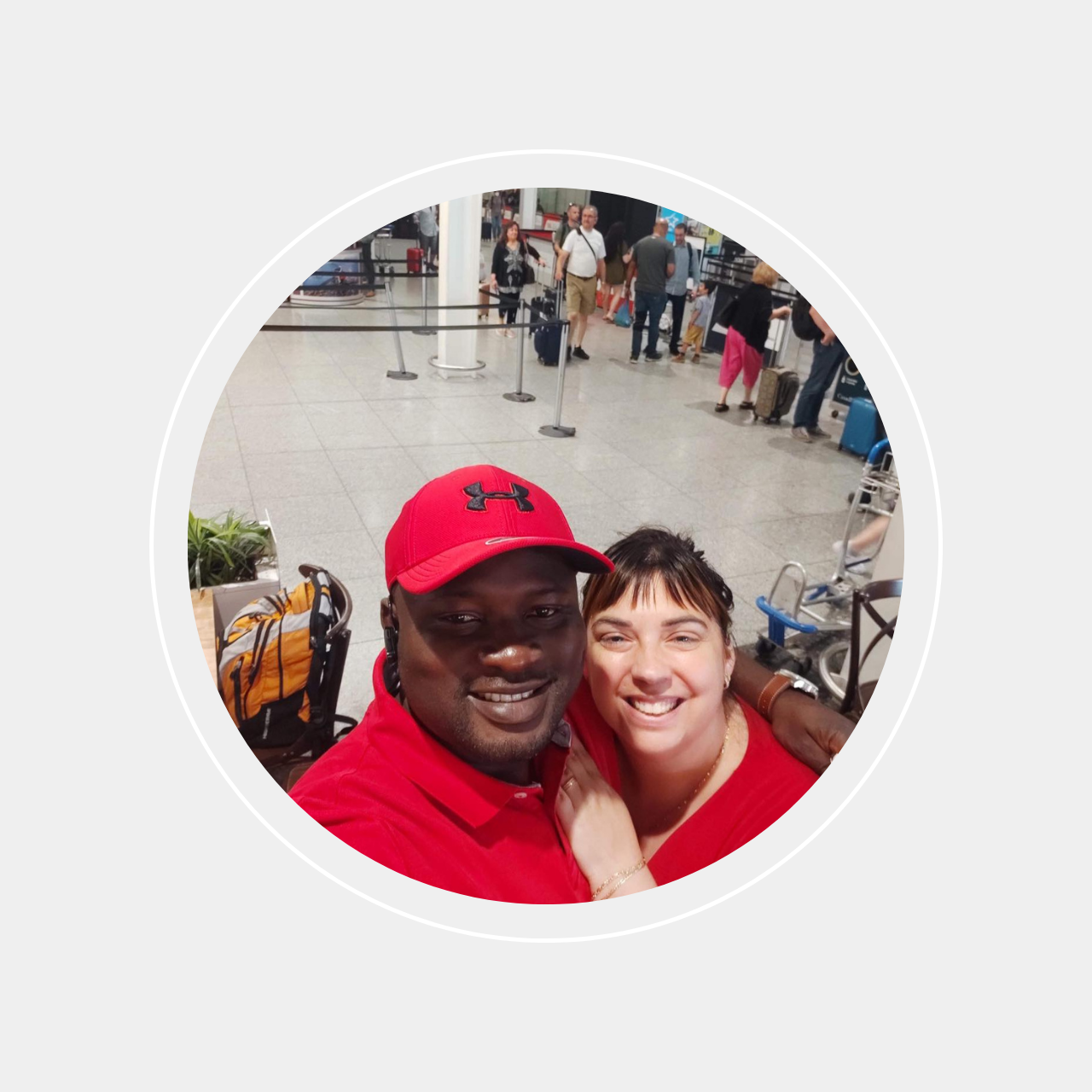 Julie Lachance
Our Rates
Here are the main services offered and their pricing. To view the full list of services and their rates, please visit our booking platform. Please note that taxes and transaction fees are not included.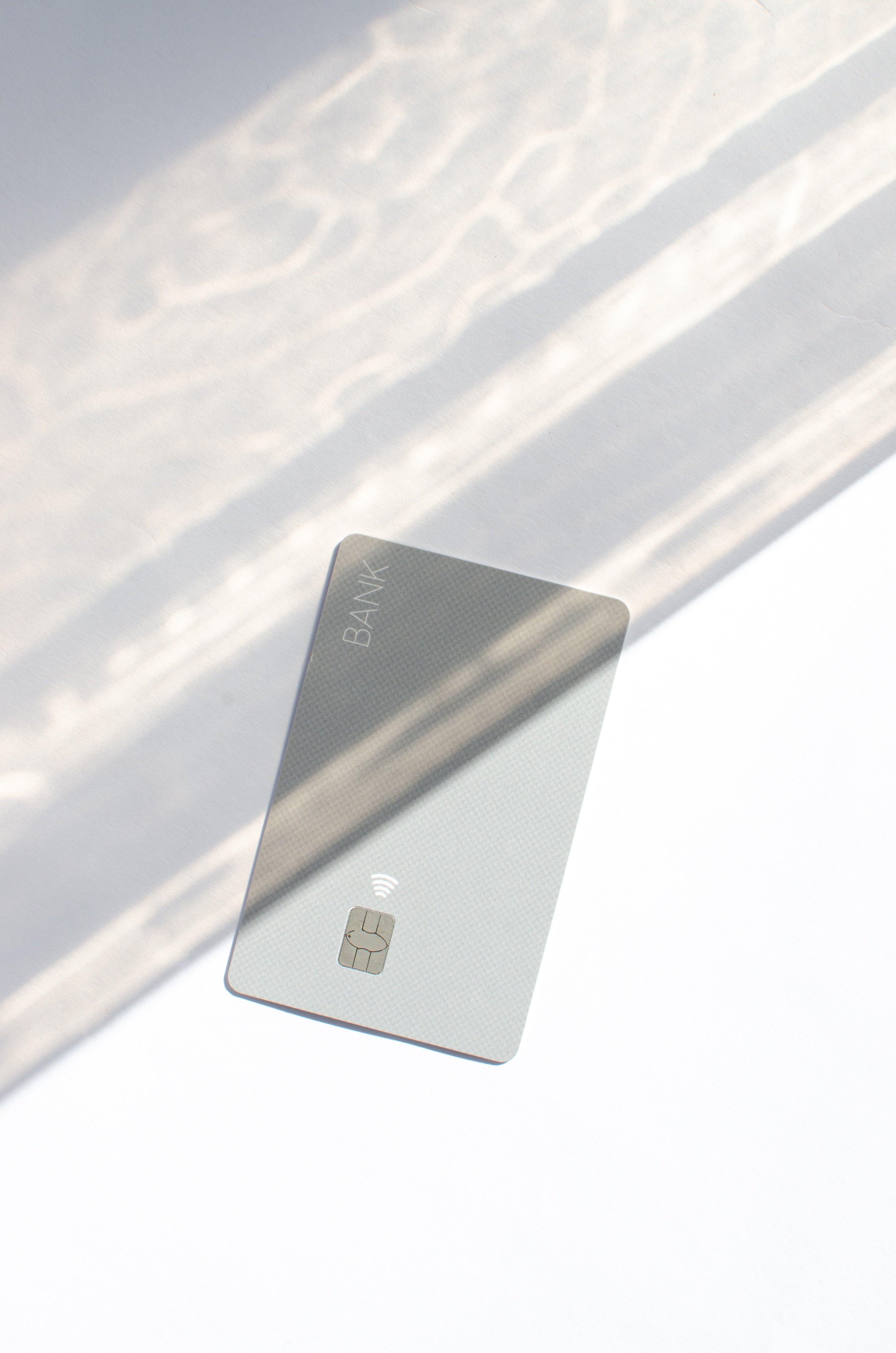 No prepayment
Pay after the appointment.
We accept credit cards, Visa debit cards or Mastercard debit cards.
Insurance receipt
All our massage therapists are certified by a recognized massage therapy association. Therefore, they are all able to provide insurance receipts.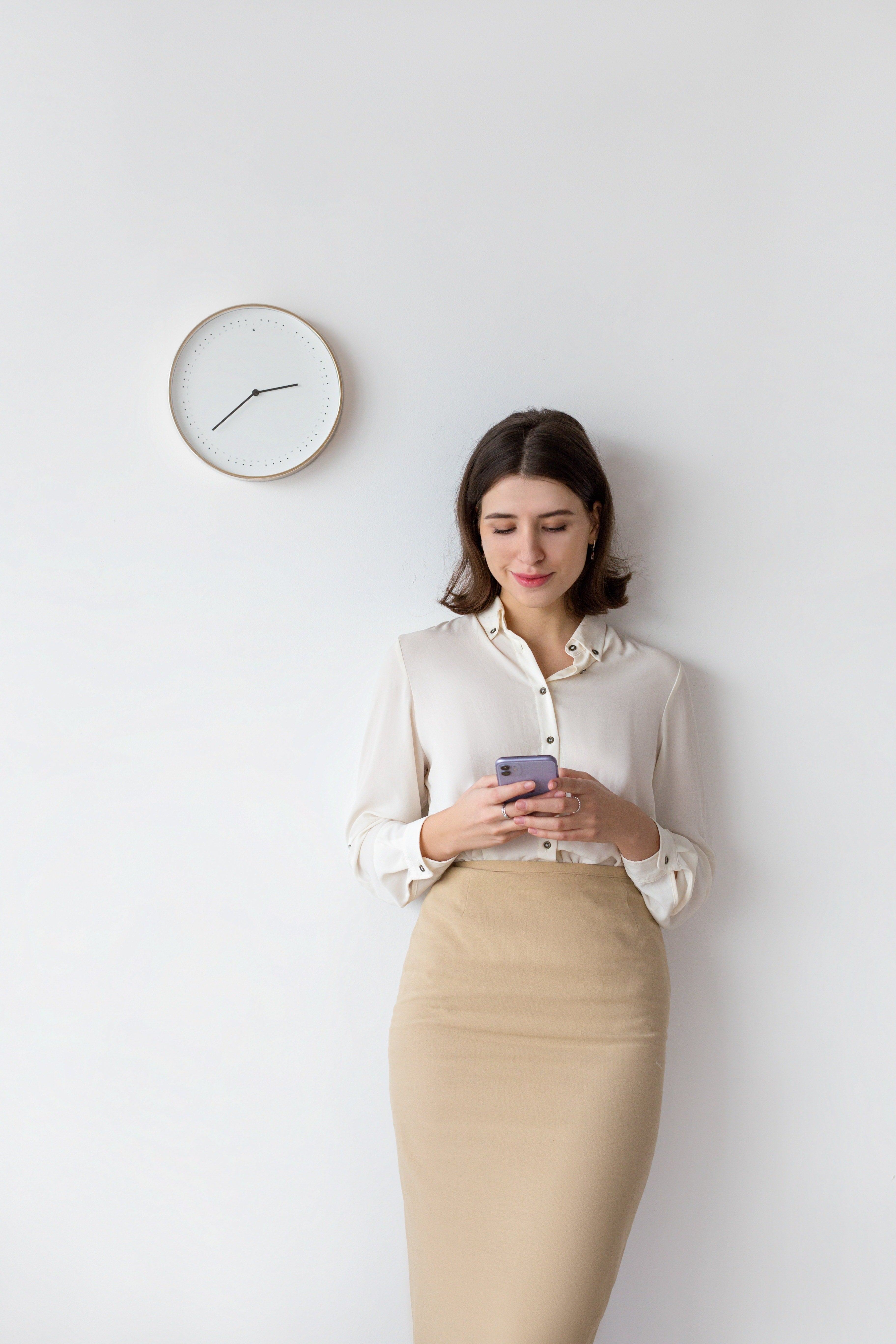 Last-minute booking
Don't wait! Book your massage when your body truly needs it. With our easy and last-minute booking service, you can schedule an appointment up to 2 hours in advance.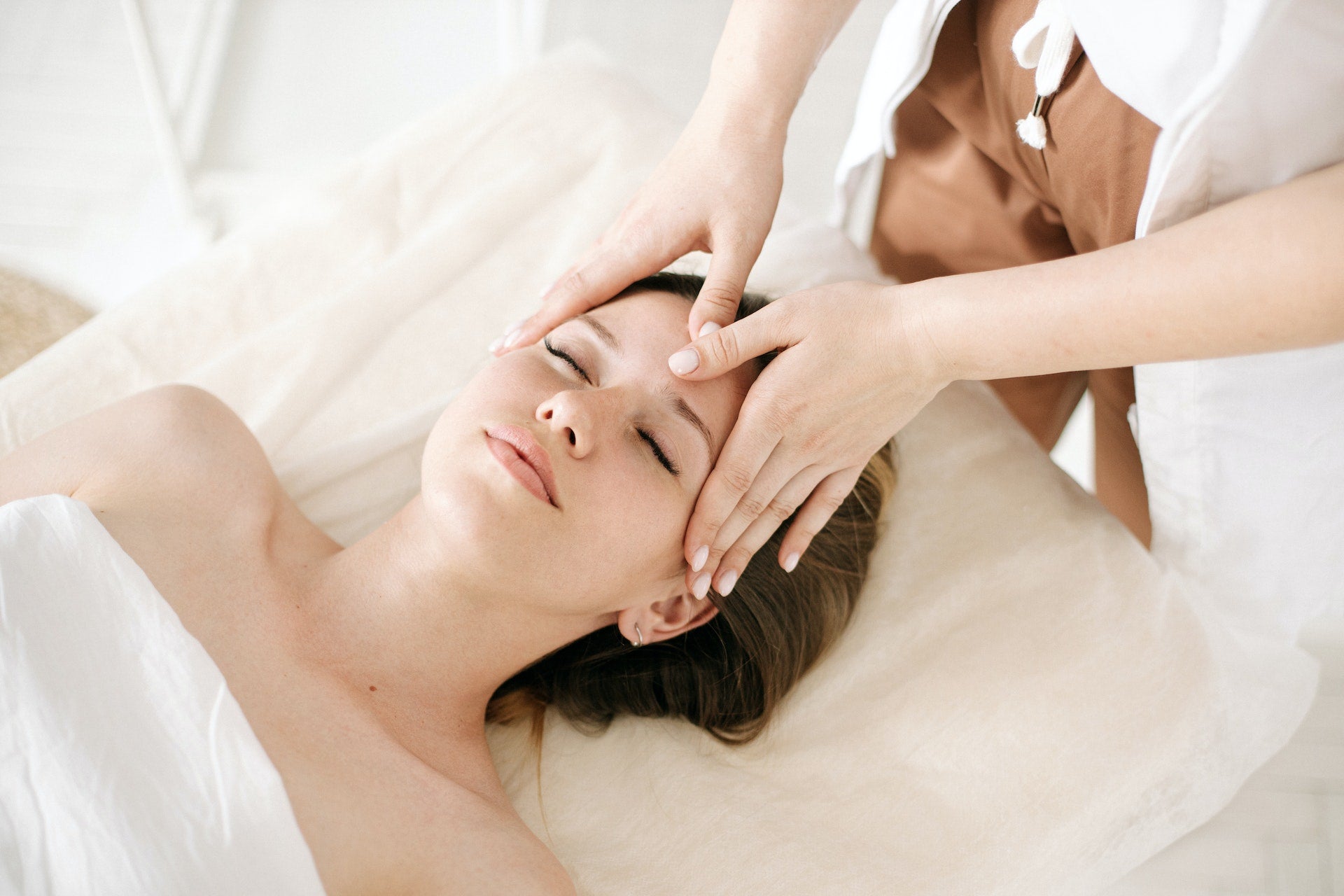 Relaxation
A relaxation massage is characterized by soothing all the major muscle groups of the body, working more on the whole body rather than specific areas. The pressure can always be adjusted according to your needs.
Book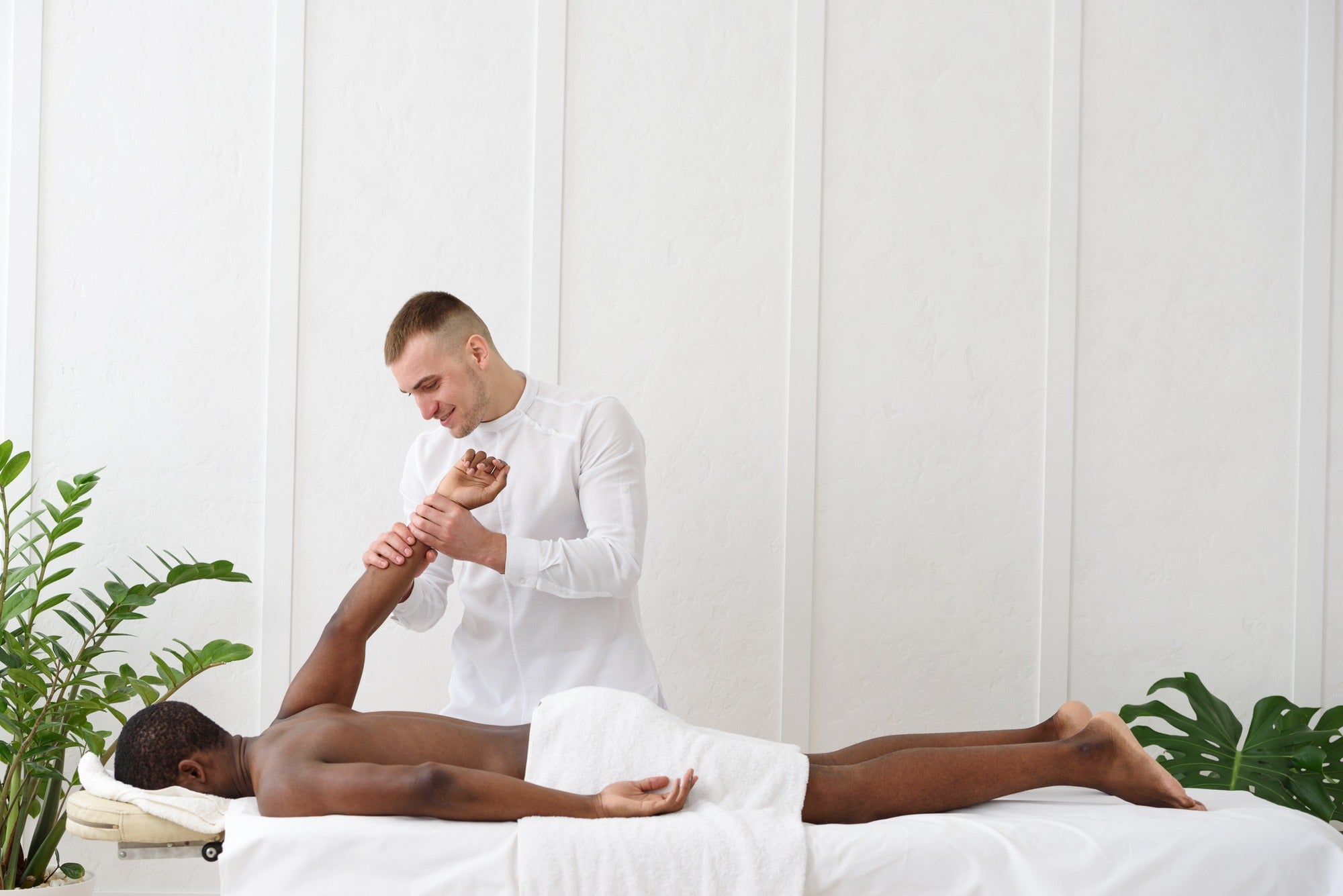 Therapeutic
Therapeutic massage focuses on specific areas that are more tense. By working on certain muscle groups more vigorously and with greater emphasis, the therapist can relax muscle fibers, promote blood flow to drain and replenish the targeted muscles.
Book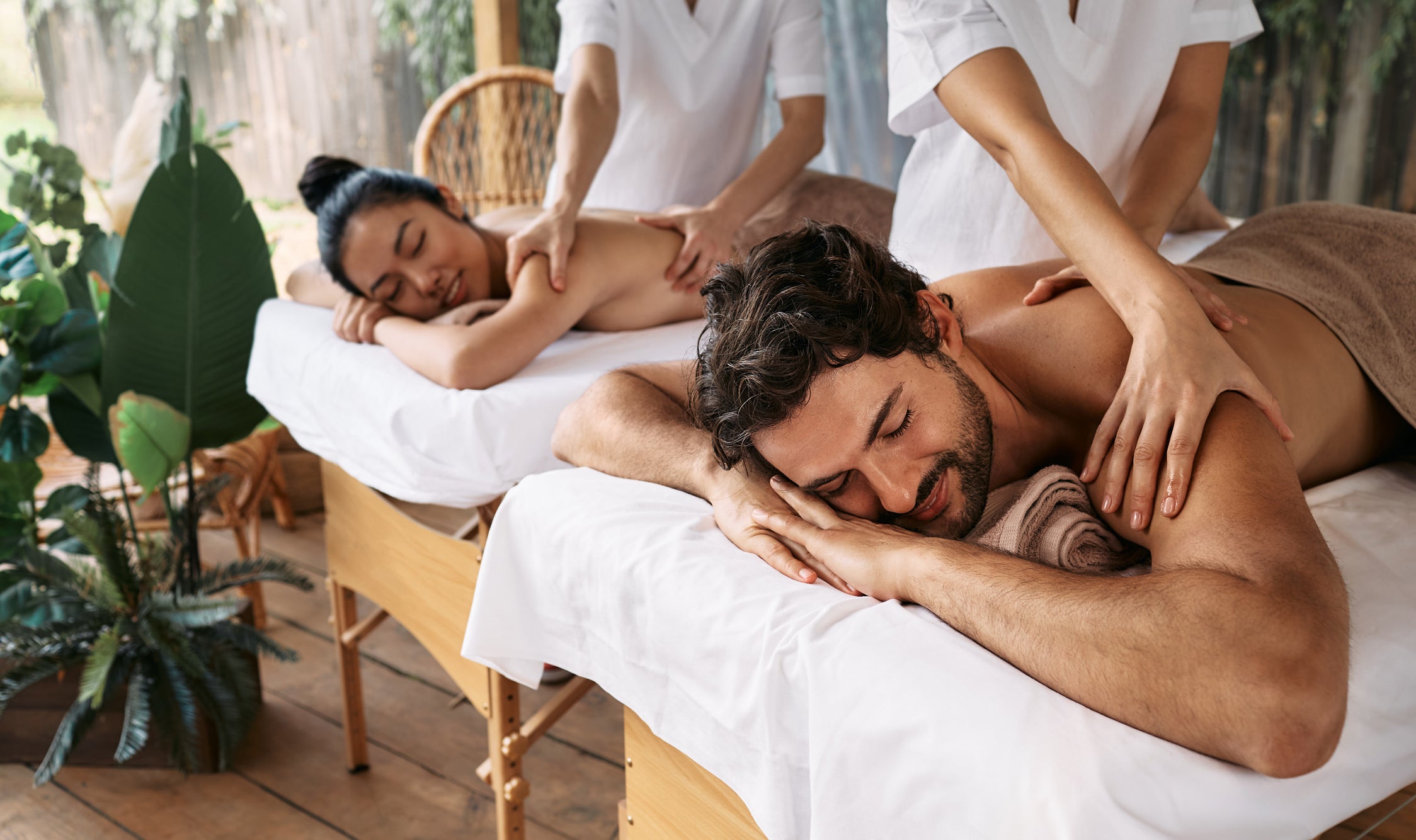 Couple massage
Couple's massage is a unique experience that allows two individuals to relax and reconnect together. With the option of having two massage therapists simultaneously or receiving massages one after the other, each person can choose their specific type of massage, whether it's focused on relaxation, therapy, or tailored for pregnant women. This experience promotes well-being, strengthens the emotional bond, and provides complete relaxation for both partners.
To book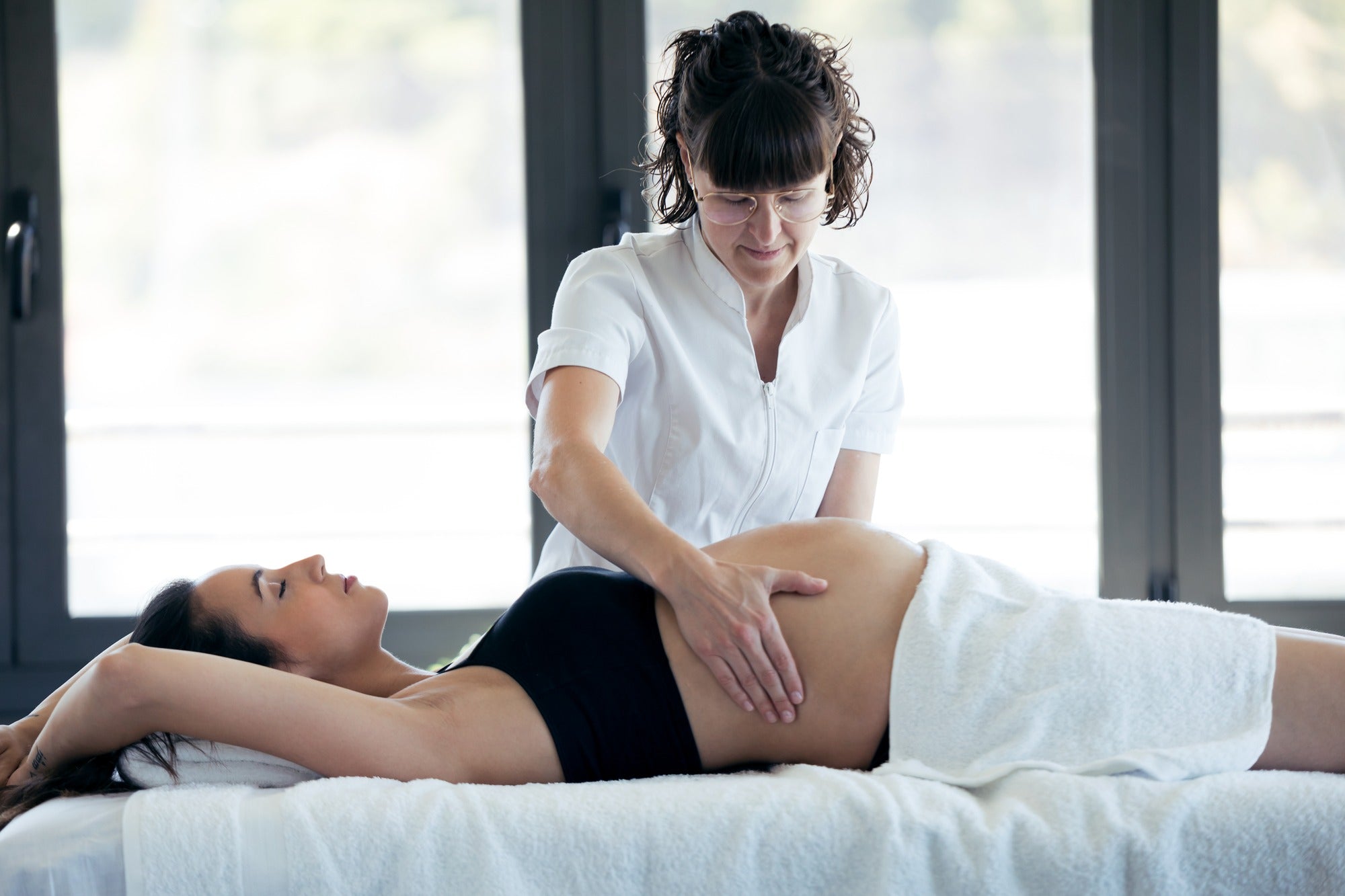 Pregnancy massage
During pregnancy, swelling and discomfort in the lower back and pelvis, along with unusual stress, difficult breathing, and lighter sleep, can occur. All of these discomforts can be alleviated through this massage. Additionally, the relaxation of the skin and muscles that aids in childbirth is another benefit of this treatment.
*This massage must be performed by a therapist who has undergone specific training. Preferably, the pregnant woman should have completed her first trimester and have a pregnancy without major complications.
Book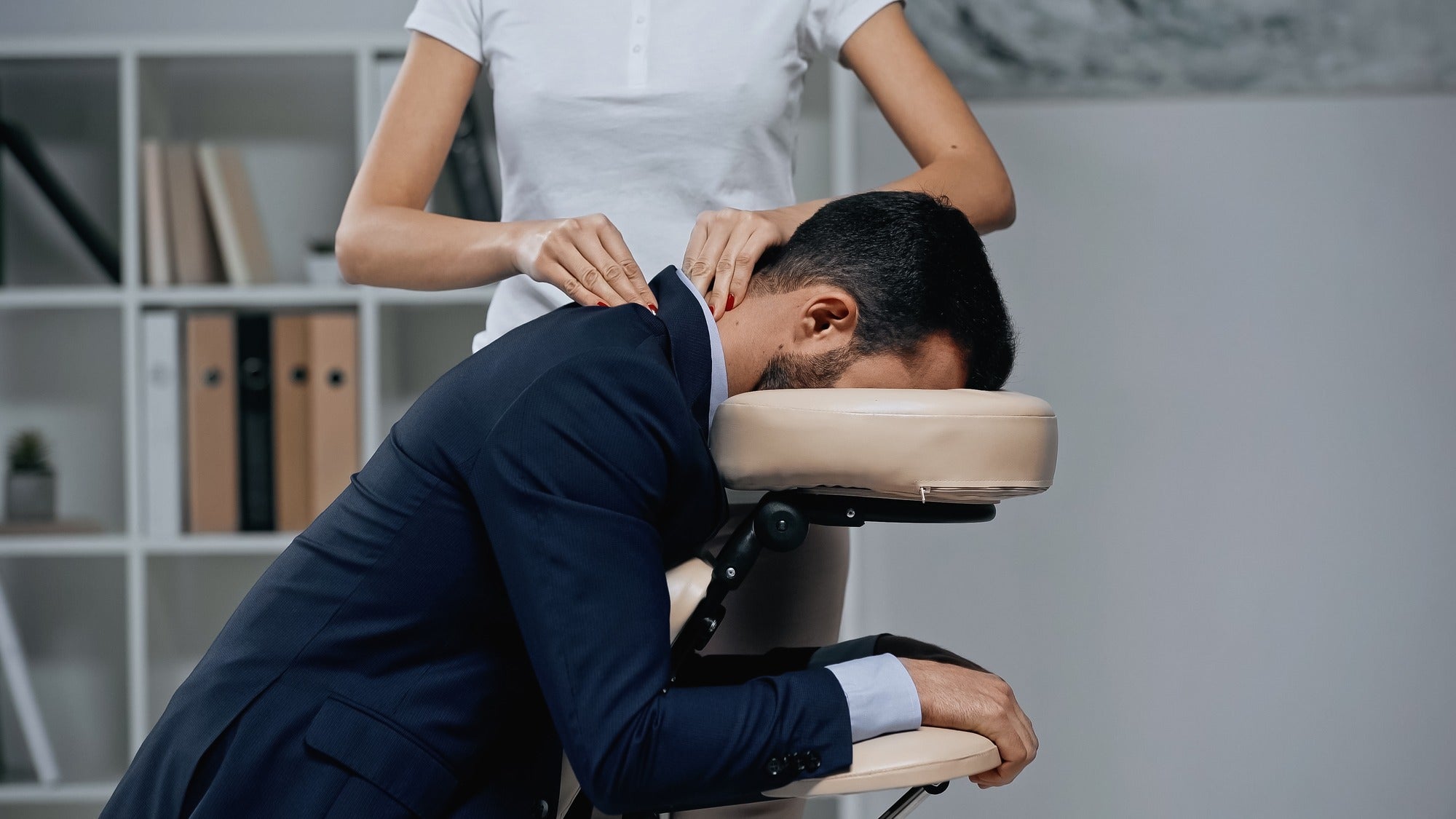 Chair Massage
Chair massage is performed on a specialized ergonomic chair while you remain fully clothed. It usually lasts for around 30 minutes and is often offered in a corporate setting or in a less conventional environment. Nevertheless, the benefits are similar to those of a table massage. It is particularly suitable for individuals with time constraints or who may find it challenging to fully relax during a traditional massage. The chair's design allows for easy focus on the neck and back areas.
Book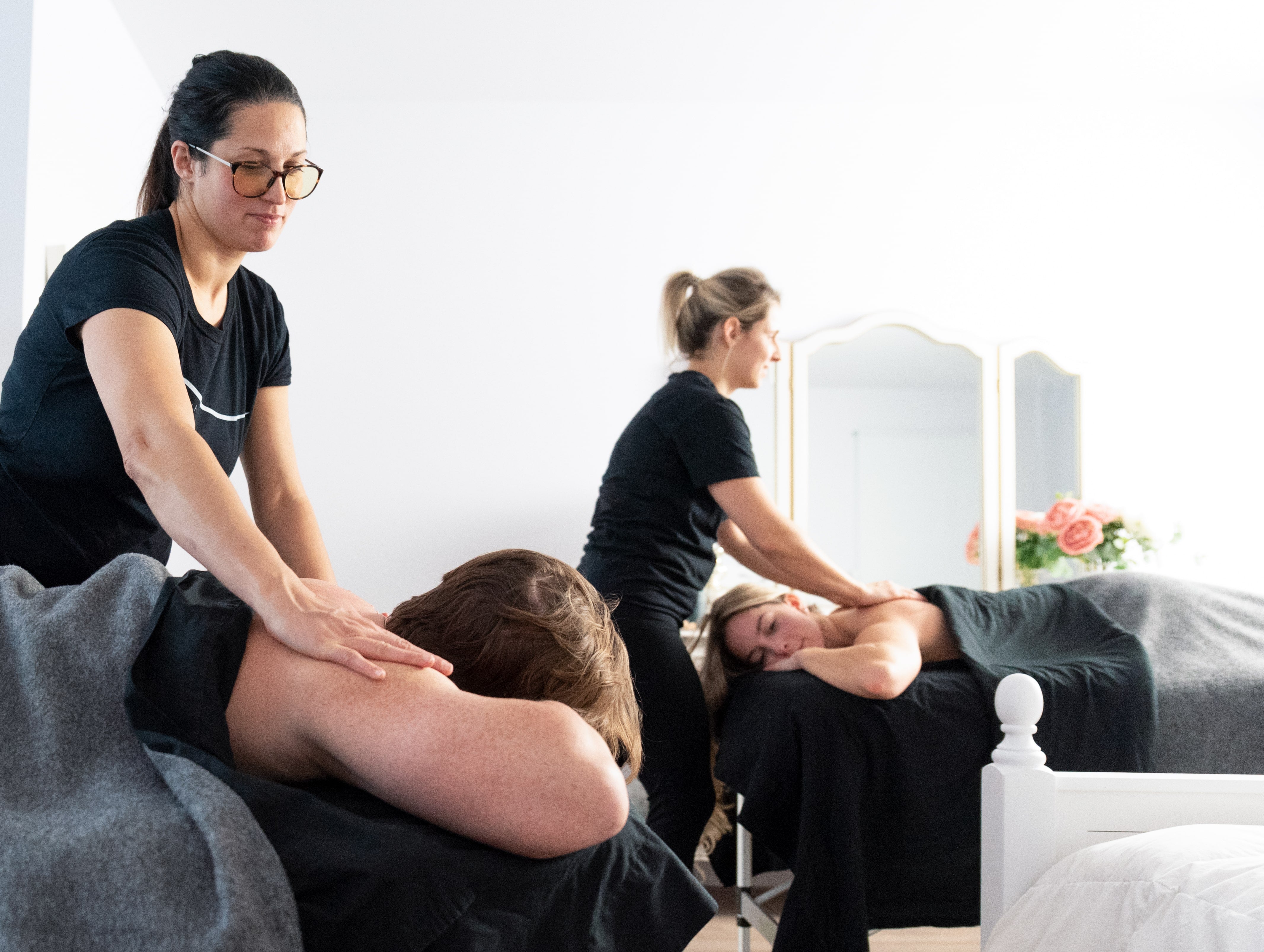 Group massage
Group massages provide a shared experience of relaxation and well-being. Participants decide on the duration of the reservation and distribute the time among those present. This type of massage, typically performed on a table, is perfect for evenings with friends or family. Enjoy a soothing relaxation together to create unforgettable memories and strengthen bonds.