Transform lives with us
Nurture well-being
Live your passion
Reveal your potential
Inspire relaxation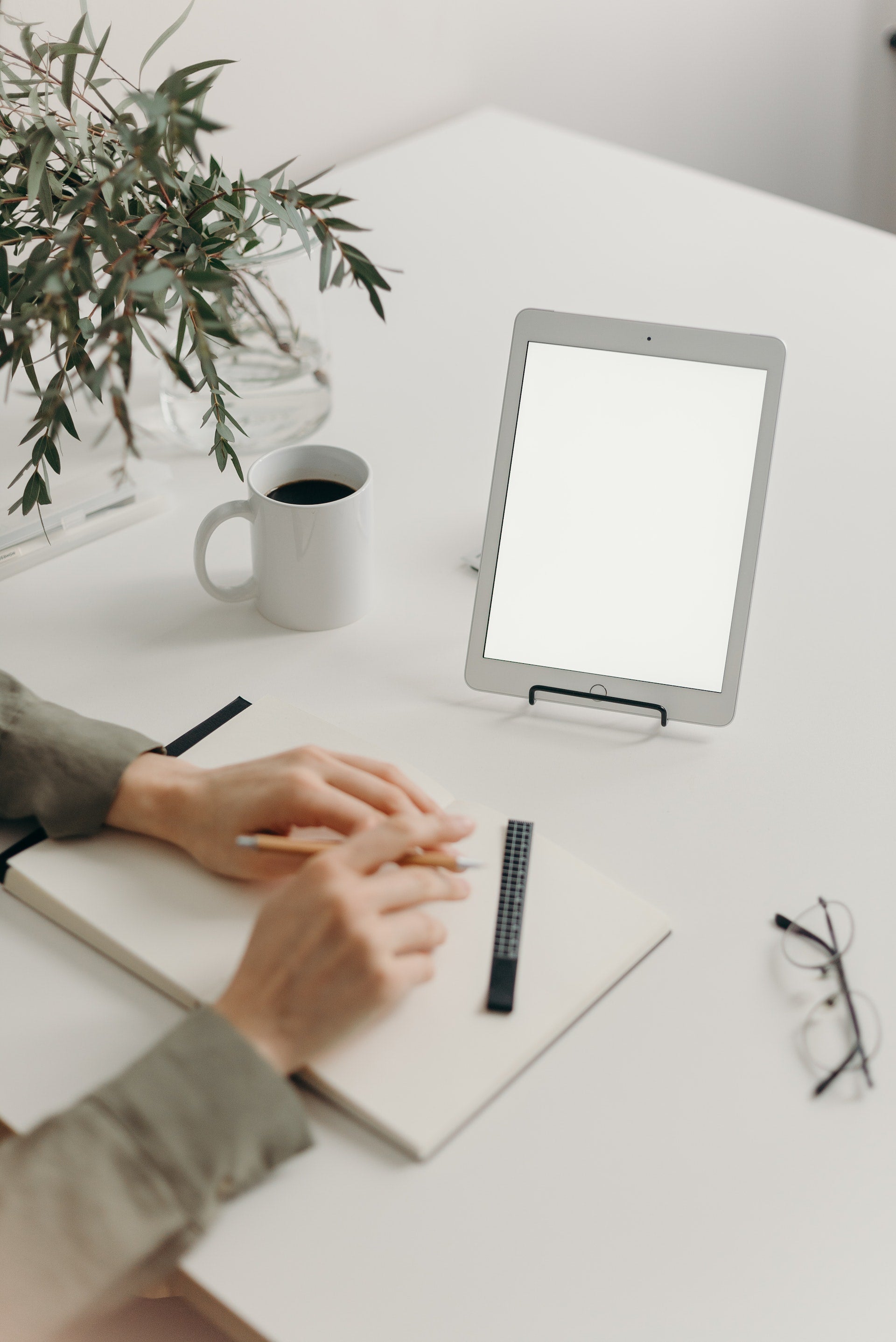 No management
Focus all your attention on what you love and do best: massages. You won't have any administrative tasks because the Massaya team handles appointment scheduling, clients, cancellations, and any potential issues. Plus, you won't need to spend time or money on marketing, website creation, or managing social media to attract clients, as we take care of all these responsibilities.
Join the team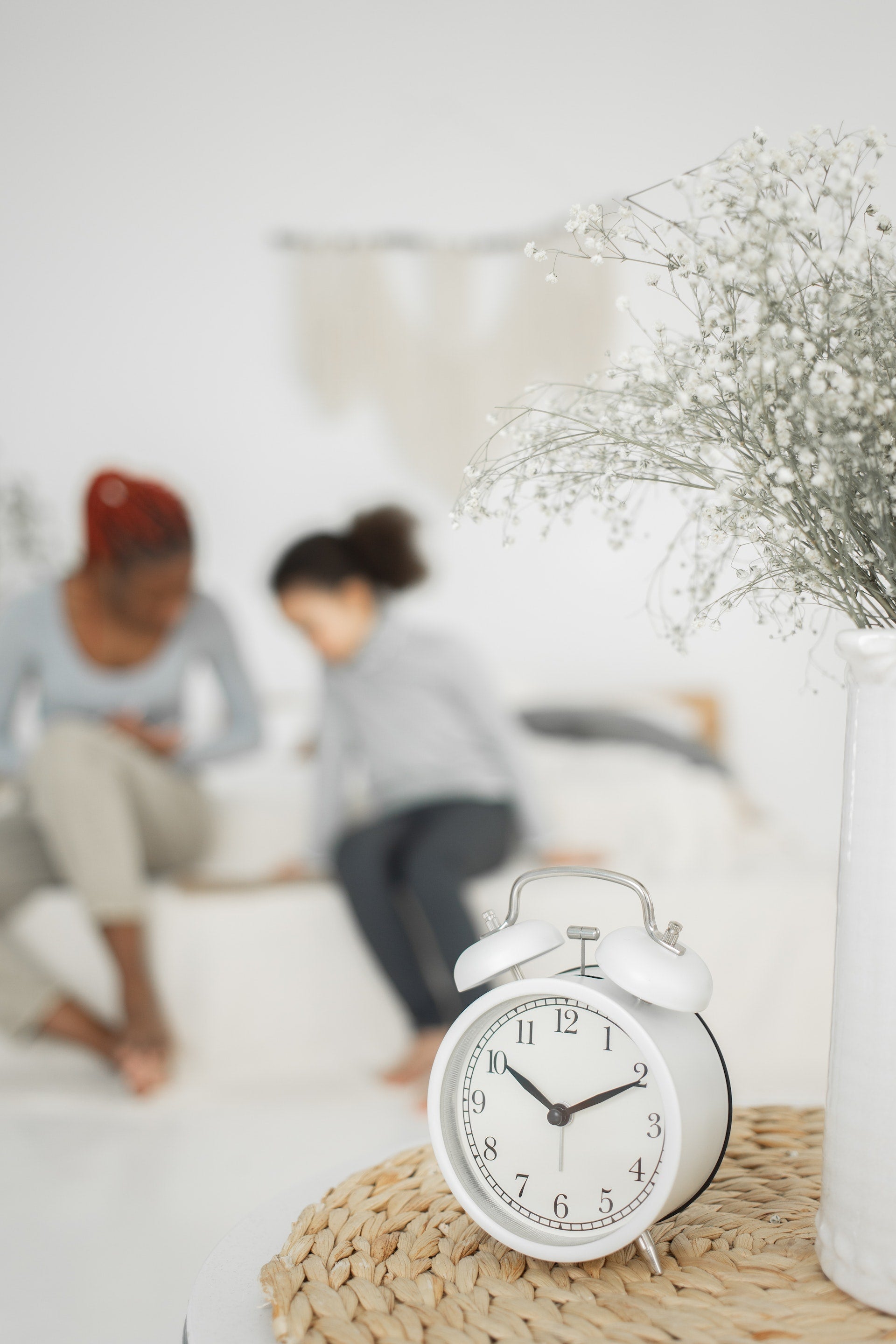 Freedom
Freedom is about taking control of your time, which is why at Massaya, we invite you to manage your schedule according to your needs. Whether you're invited to a wedding, planning a trip, or simply want to take days off, our digital tools allow you to create your schedule with ease.
Join the team
Competitive Income
The minimum income for a 60-minute massage is $65, not including tips, potential parking reimbursements, and travel bonuses. Additionally, we provide coverage against late cancellations. You win in every scenario.
Join the team
Broad Client Base
Getting clients is a task that requires a lot of time, effort, money, and knowledge. Have no fear, we attract clients for you.
Quality Clientele
Our high-quality marketing, online and phone client screening, as well as our professional image, allow us to attract a quality clientele.
Payed parking and travel
Receive a bonus for traveling to distant clients. If you ever have to pay for parking, we'll reimburse you.
Choose travel time
Specify the maximum travel time or distance (in km) you are willing to drive. You can also block regions that you do not want to cover.
Corporate/hotel massage
Several companies and renowned hotels such as the Four Seasons, the Crystal and the W, trust Massaya to meet their massage therapy needs.
No payslip to fill out
Our system automatically accounts for services, bonuses, tips and even taxes if you have to collect them as a self-employed worker.
Manage your schedule
The only thing you have to manage is your calendar. Make availability according to your needs.
Customer management
We handle clients 7 days a week from 8am to 10pm to free you from stress and burden. Use this time to relax and do what you love.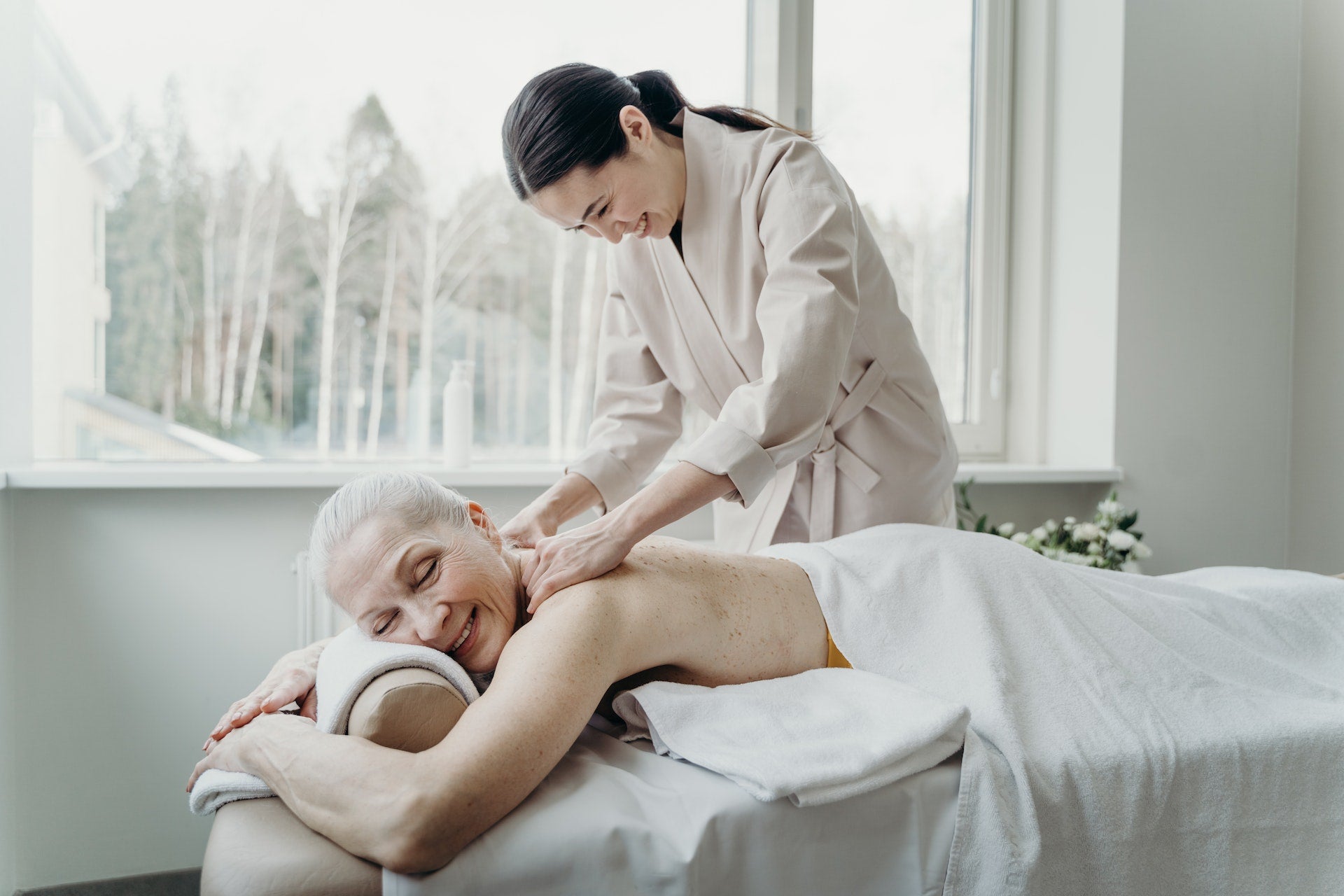 Together, let's build a better world
Help us bring wellness to homes. Together, let's promote the physical and mental health of our community through massage therapy.

Need help?
Frequently asked questions
Massaya is a platform that connects clients with massage therapists. Clients can book appointments with a massage therapist from our team through our online platform, which displays real-time availability.
Massaya allows massage therapists to work on their own terms. You don't have to follow a strict schedule or spend countless hours trying to build a client base that you'll have to manage later. We take care of everything for you. Goodbye to the hassle of management, focus on the massage.

Massaya is a leader in home massage therapy in Quebec and has partnerships with several renowned brands and hotels. By working with us, you'll have the opportunity to offer massages in prestigious locations.
Have a minimum of 400 hours of massage therapy training.
Be a member of a recognized massage therapy association in Quebec.
Be able to provide insurance receipts.
Own a car.
Have your own equipment (massage table, sheets, oils, etc.).
Money will be automatically deposited into your bank account every week, except for the first payment which will be processed in the second week due to the time required to verify your account and validate your identity with financial institutions.
The basic income is $65 for a 60min massage, $89 for a 90min massage and $109 for a 120min massage, not including travel bonuses, parking reimbursement and late cancellation protection.
Yes! You can have another job with no problem. All you have to do is manage your schedule to receive massages when it suits you best.
Of course, as long as you keep Massaya customers under the Massaya platform. We are investing thousands of dollars to improve the quality of our platform, services and marketing. It is therefore strictly forbidden to steal from customers.
Questions or comments?
+1 (438) 806 0888
contact@massaya.ca